I am entertained by the Snapchat Originals. When I am on Snapchat, I enjoy watching the episodes they have. There are many different themes and genres of the short mobile videos. I like that Snapchat is doing originals, it is so addicting. Here are some that I have watched and find interesting.
Dead Girls Detective Agency: (4 seasons) Love this series. I decided to start reading the book after watching the first two seasons. I do not care for the third season. It is choppy and goes too fast with the story line. The fourth season, gets better with more plot development. Overall, it is still a great series.
Kappa Crypto: (1 season) This series is about Greek life. This series was left incomplete. There is only eight episodes rights now and the season one finale was choppy.
Co-ed: (1 season) This is a quirky series about co-ed college roommates. It is very comedic and fast paced.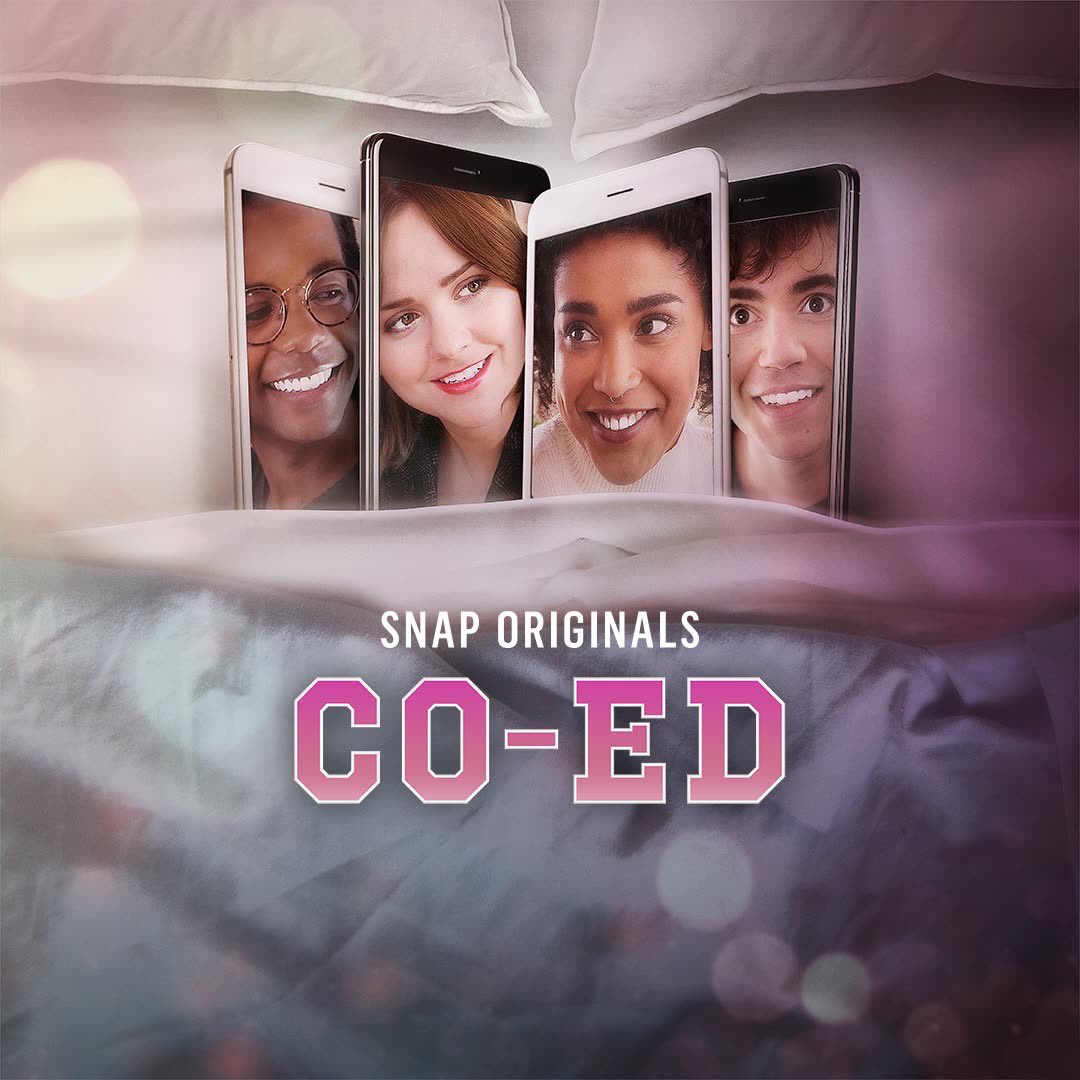 V/H/S (Video, Horror, Shorts): (1 season) This series is a horror anthology. This series is disappointing to those who love horror. There is not much plot development in each short. It is too short to allow character development and suspense.
Class of Lies: (1 season) This series is about two crime fighting roommates. They crack cold cases on their true crime podcast. When their best friend goes missing they decide to solve the mystery and try to find their friend. This series was great. I loved the characters and the plot.
It you have a Snapchat, try watching one of the originals. They are short and easy to watch in one sitting.
-Yume ♥♥