I love listening to diverse genres of music. Japanese music has been one of my favorite music genres. Below are some of my favorite Japanese music artists.
Utada Hikaru- Singer-songwriter, Producer
Utada is one of Japan's most influential artist of the decade. She has albums in Japanese and English. Utada has been featured on the Evangelion series and Kingdom Hearts soundtracks. Some of my favorite albums are Ultra Blue, Fantôme, and This Is the One. *Considered one of the four Queens of Jpop
Ayumi Hamasaki- Singer-songwriter, Model, Entrepreneur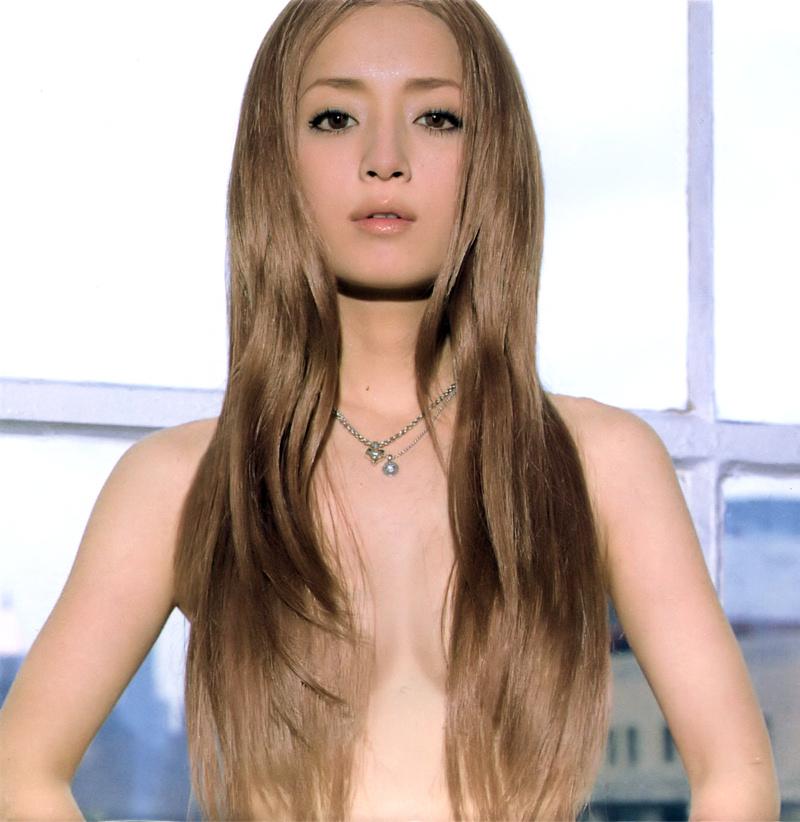 Hamasaki was once known as the Empress of Jpop in the height of her career.
She has sold over 80 million records, making her the best-selling Japanese solo artist of all time.
She has several achievements for her singles, such as the most number-one hits by a female artist in Japan and many more. My favorite albums are Loveppears and Duty. *Considered one of the four Queens of Jpop 
Krary Pamyu Pamyu- Singer, Model
Krary Pamyu Pamyu has been recognized as the JPop Princess. She is known for dressing and embracing Kawaii and Decora culture. Her music is playful, cute and her music videos are full of kawaii fashion statements. My favorites songs are Tsukematsukeru, Kira Kira Killer, Yume no Hajima Ring Ring, Fashion Monster, and many more. Favorite albums are Pamyu Pamyu Revolution and Pika Pika Fantajin.
Kohh- Rapper
Kohh is a major influential force to the Japanese hip hop scene. He is has grown quite a following on social media. My favorite songs/albums Paris (Sam Tiba Remix), I want a Billion, I Don't Work [IA ver.], Monochrome, and Kuchinashi.
Awich- Rapper, Poet
She was born Akiko Urasaki. "Awich" is short for "Asia Wish Child," which is the meaning of her name. Some of my favorite songs are NEBUTA, WHORU?, Crime, BoSS RuN DeM, and many more.
She has an upcoming album coming out January 11! I am looking forward to hearing more of her music.
Chanmina- Rapper, Singer
She is a Japanese Rapper and Singer. She is Korean-Japanese born in South Korea. Some of my favorite songs are No Thanks Ya, Doctor, and I'm a Pop.
BananaLemon- JPop girl group
BananaLemon consist of: Nadia, Mizuki, Saarah, and Lety. Nadia and Saarah are multiracial. The group is a blend with the acceptation of them all being Japanese. This is a good group to listen to if you like dance breaks. My favorite songs #SorryNotSorry, DIAMONDS, GIRLS GONE WILD, and #Slapanese.
Faky- JPop girl group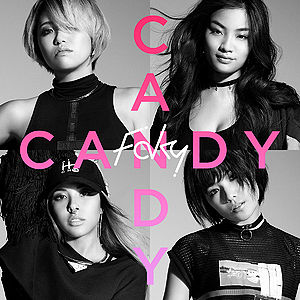 Faky consist of: Lil' Fang, Mikako, Hina, Akina, and Taki. My favorite songs are Pretty, Are You OK?, and Unwrapped (EP). *Recently featured on Black Clover Soundtrack with their song "four".
Perfume- JPop girl group
Perfume consist of 3 members: Ayano Omoto "Nocchi", Yuka Kashino "KASHIYUKA" and Ayaka Nishiwaki "a-chan". They have been active since 2000 and very successful. Some of their songs have been featured on commercials and they have performed around the globe. My favorite EPs/Albums are Cling Cling, Relax in the City / Pick Me Up and Level3.
---
If you are interested or like Japanese culture, I encourage you listen to some of these amazing artists!
-Yume♥♥