It is Women's History Month and I am celebrating by watching some of my favorite woman centered movies.
Movies that are inspiring for women:
Legally Blonde: When Elle gets dumped by her boyfriend. She works hard to get into the law school that he is attending to try and win him back.
Legally Blonde 2: Elle wants her dog, Bruiser to reunite with his mother. She finds out that his mother is owned by a company that test on animals. She goes to Washington D.C. to fight against animal testing.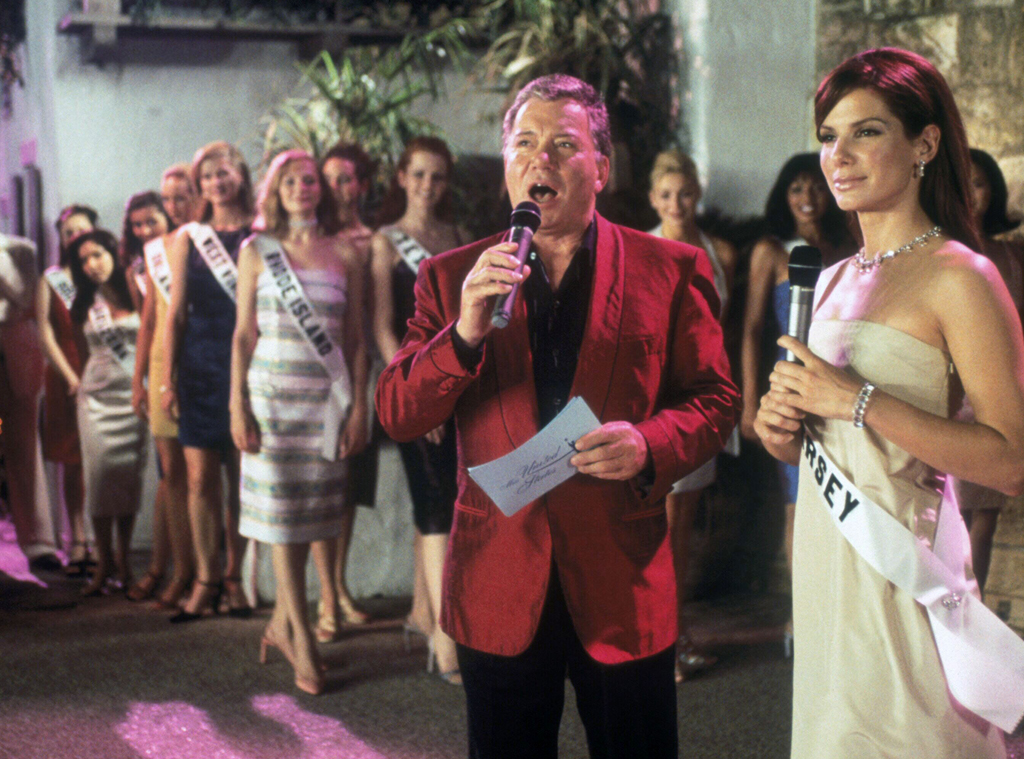 Miss Congeniality: FBI agent, Grace goes undercover as a pageant contestant.
Alien: Ellen is part of a space crew returning back to earth after a mission. During their journey they encounter a space creature.
Pitch Perfect franchise: This movie series focuses on the adventures and competitions of The Barden Bellas, an all female acappella group.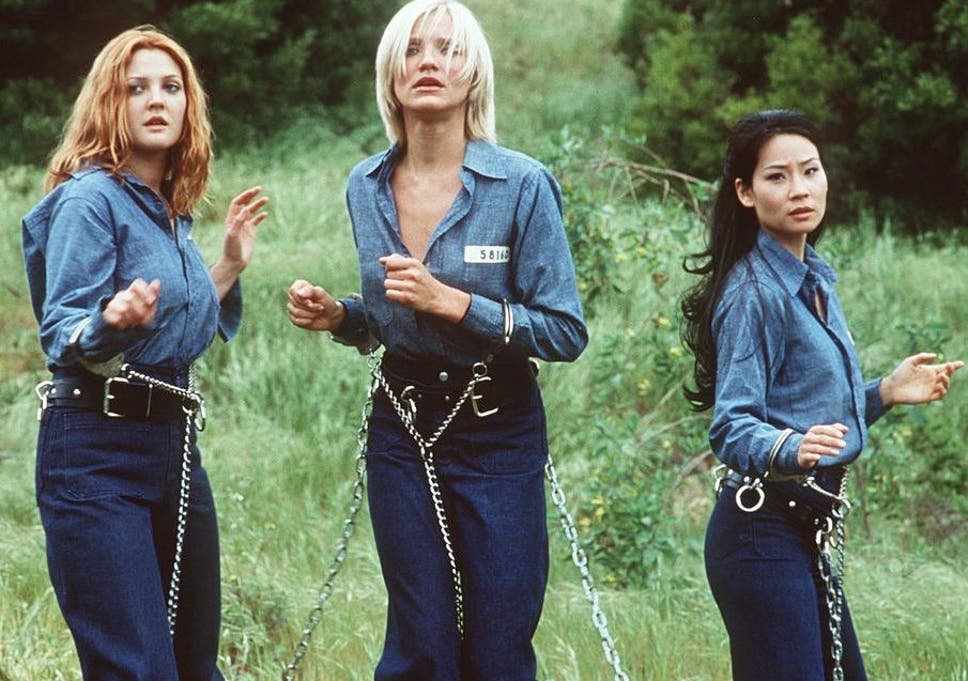 Charle's Angels (2000): The Angels are hired to solve a case and protect a client, Eric Knox and his software.
Charle's Angels: Full Throttle- The Angels return to help solve a case involving people on the witness protection program.
Charle's Angels (2019): This is the third installment of the Charle's Angels franchise. This focuses on a new generation of Angels.
These movies are a small representation of women power films. There are much more films that represent women empowerment.
Enjoy!
-Yume♥♥