My personal list of people who inspire me in my daily life.
*Names have been changed
My Mother– She inspires me to be a housewife. She is strong and caring. I love that she spoils me. Mother of 3.
My Aunt J– She inspires me by her lifestyle and fashion. She is mother of 1.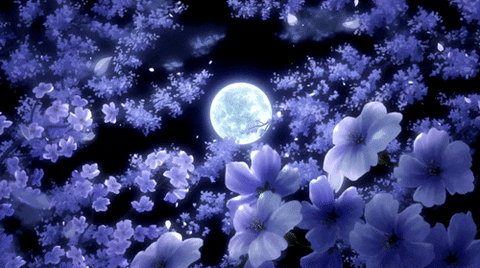 *Carley– She is one of my university classmates and friend. I am inspired by her maturity and kindness. She is a newlywed.
*Essie- She is one of my friend's aunt. I am inspired by her parenting and her fashion style. She is a mother of 4.
I am inspired by these woman in different moments of my life. They are amazing inspirations for me. Who inspires you? Comment Below!
-Yume♥♥