The reality tv shows of 2020 by Netflix have been entertaining to watch. Each one questioned something. How popular can you get? How long can you withstand from being intimate and having sex? Can you fall in love with someone without seeing their physical traits? I truly enjoyed watching each show. Both the Circle and Love is Blind will be coming back with a second season.
The Circle
Contestants try to become the most popular player in the Circle and win 100K.
Watching the circle was entertaining and hilarious. I had a blast finding out what would happen. I am interested in watching the other versions of this show (The circle Brazil and France).
Favorite persons: Shubby and Miranda. These people were so sweet and kind in the show.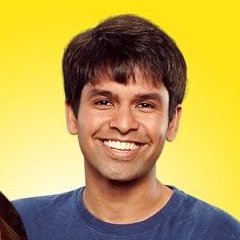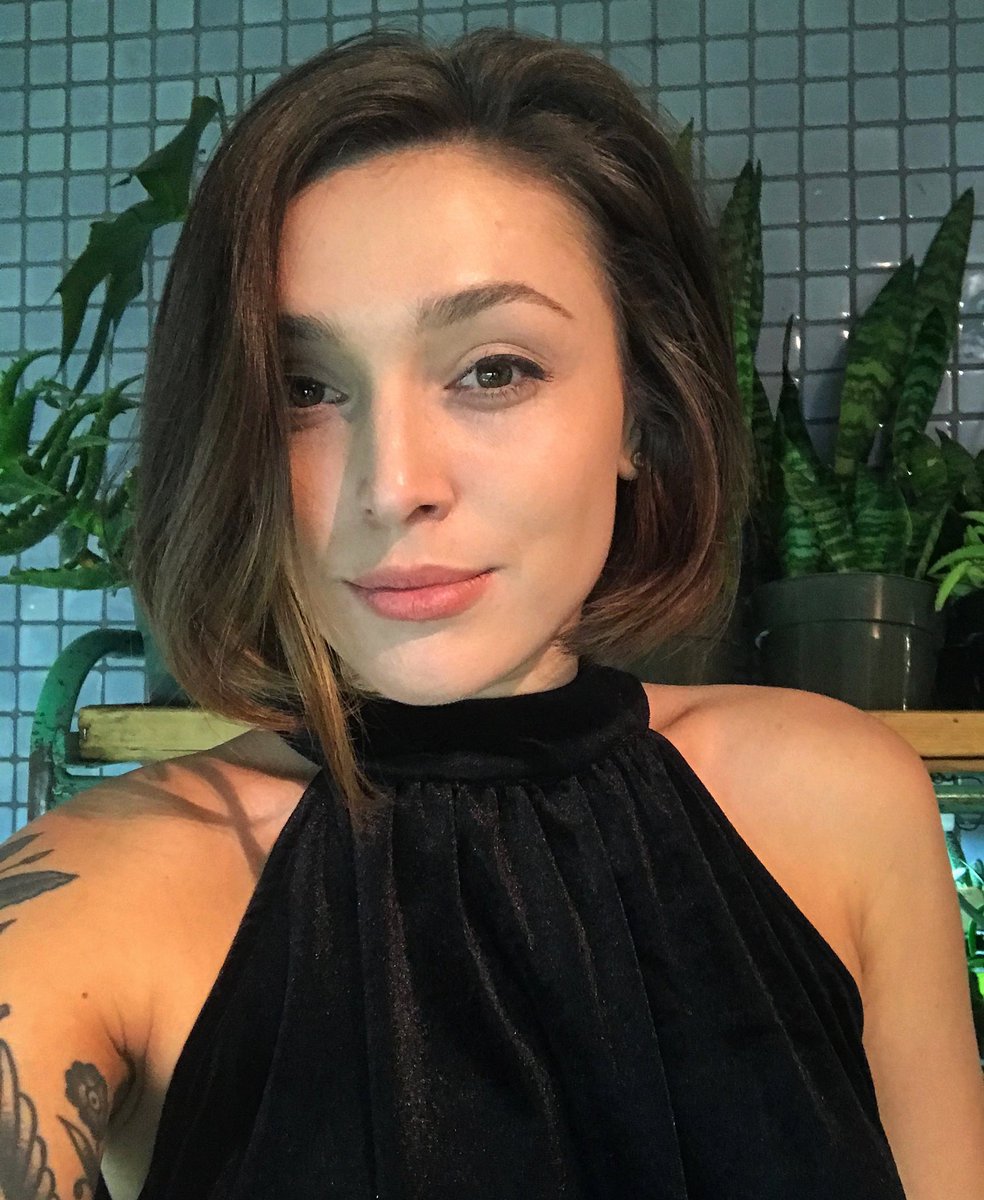 Too Hot to Handle
Hot Singles have to refrain from all intimate and sexual acts. If players breach the rules they lose money from the 100K pot.
If you like Love Island or the Bachlor/Bachelorette, you will enjoy this tv show. It was better than expected. I can not wait for the second season.
Favorite Couple: Rhonda and David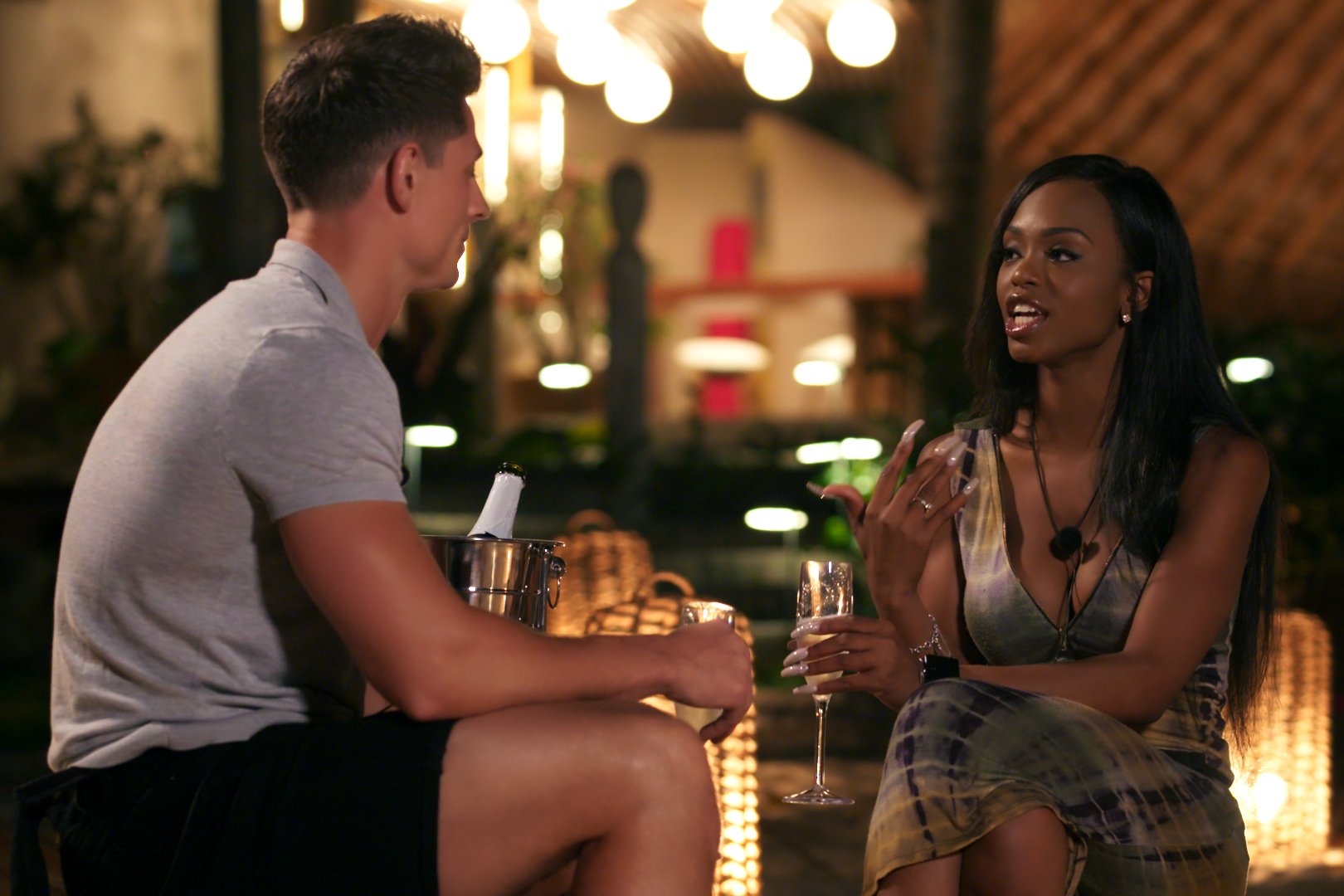 Love is Blind
Singles must date each other without seeing each other. If a couple becomes engaged they get to see each other and have the option to get married.
This was the most dramatic show I have seen all year! I liked the dating in pods but once the engaged couples went on vacation to know each other better it became dramatic. Overall, this show was not my favorite but a good watch. If you like married at first sight or 90 day fiancé then you may like this show.
Favorite Person: Giannina Milady Gibelli
I did not have a favorite couple
Yume<3<3