A continuation of inspirations who are no longer living.
Royalty:
Princess Diana
I love her fashion, personality, and beauty. She is an iconic figure and she is forever loved.
Stars and Singers:
Doris Day
I love her humor and personality. My favorite song by Doris is a Bushel and a Peck.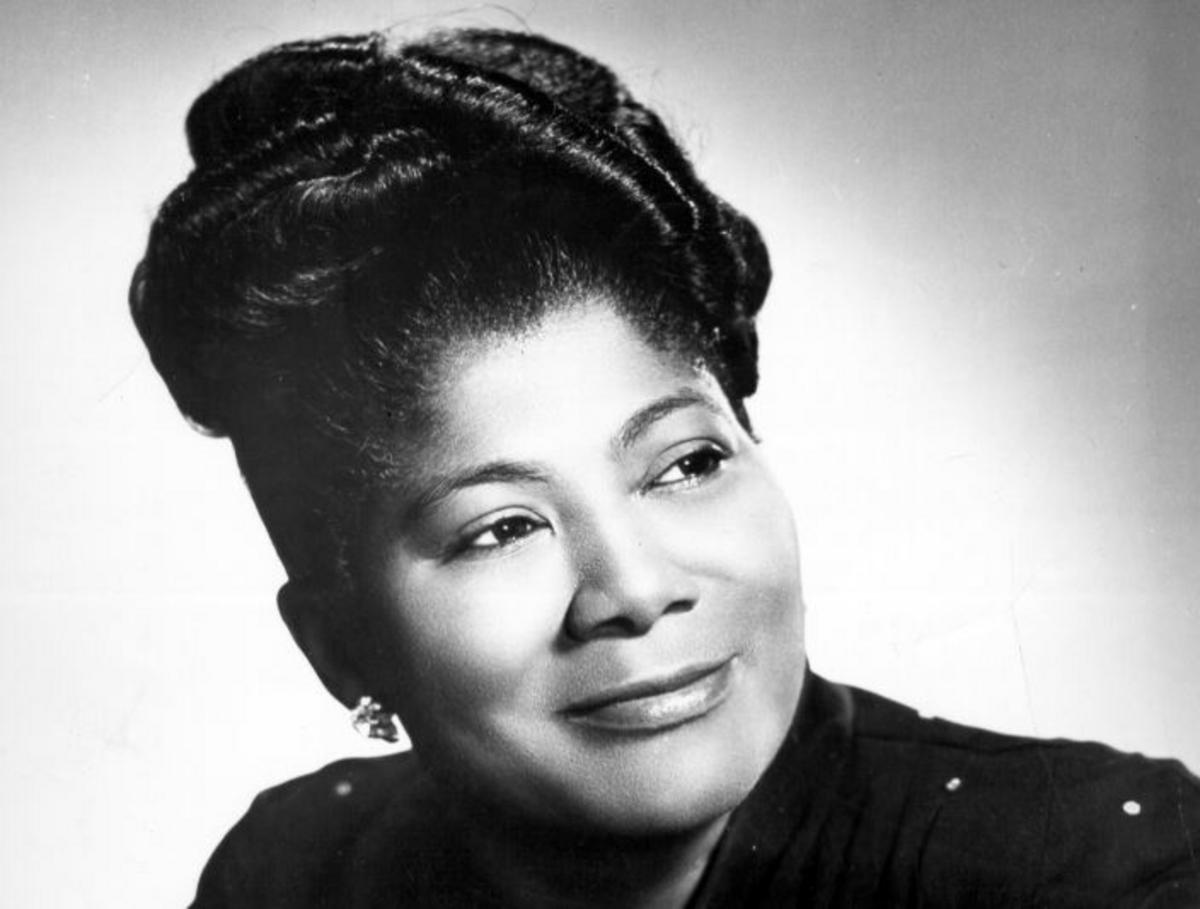 Mahalia Jackson
My favorite song of Mahalia is Trouble of the World, featured in the movie, Imitation of Life. Mahalia made a cameo singing and the scene is breathtaking.
Aretha Franklin
My favorite songs are, Somewhere and Respect. "Can I get a little RESPECT!"
Nina Simone
My favorite songs are Feeling Good, Mississippi Goddam, and Blackbird.
Ella Fitzgerald
I love her voice and smile. My favorite songs are A-Tisket-A-Tasket, Summertime, and her entire Christmas album, Ella Wishes You A Swinging Christmas (1960) and many more.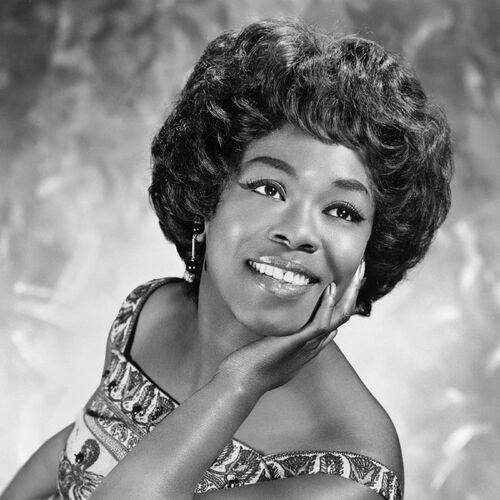 Sarah Vaughan
My favorite songs is Whatever Lola Wants and Broken Hearted Melody.
Artist:
Qing Han, Qinni- Professional Illustrator and Doodler
I love her illustrations! She is one of my favorite artist and has the most beautiful art! She is best known for her trendy star freckles art. I selected some of my favorite pieces that she has done.
In Loving Memory,
-Yume♡♡