I selected some pieces that work well for valentines day!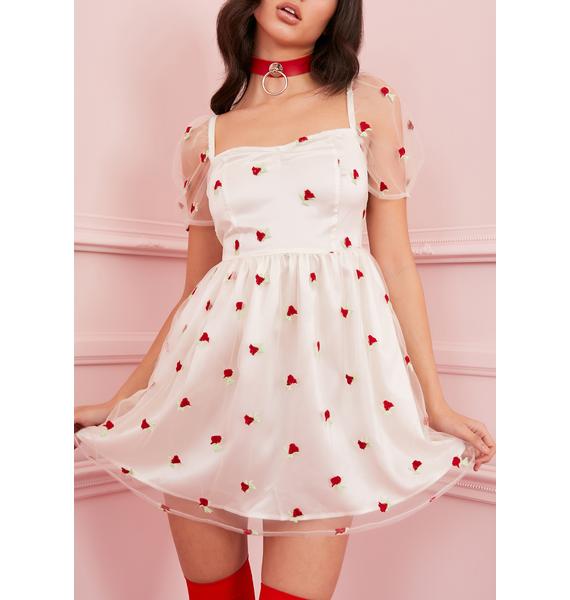 This is a cute dress! I love the sleeves.
I love the color of this dress. It is a simple sexy look!
You can wear the corset as is or with a long sleeved white blouse. Complete the look with jeans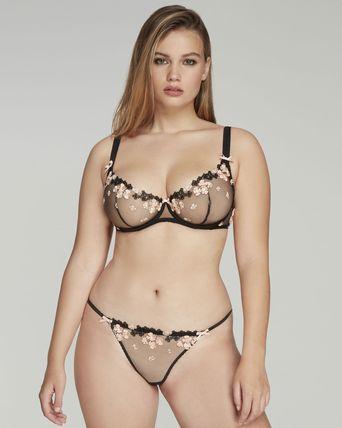 I love the mesh material.
Works well with the pinks and reds.
Nice to pair with pinks and nudes.
Stay Sweet,
-Yume♡♡