10 year anniversary aired June 5, 2011
Teen Wolf (2011 TV series)
Genre: Horror, Supernatural Drama, Teen
Teen Wolf was my favorite TV show as a teenager. It is a TV show loosely based off of the movie, Teen Wolf, 1985. I loved the cast, characters and the mythology in all the seasons. This post contains a list of my favorite episode per season.
THE MAIN AND RECURRING CAST FEATURES: *READ LEFT TO RIGHT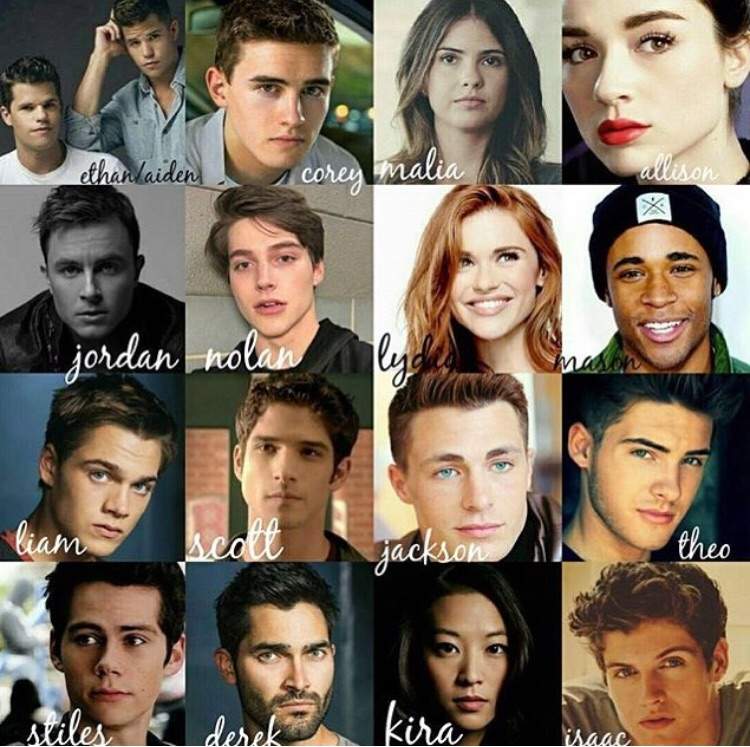 CHARLIE CARVER AS ETHAN, MAX CRAVER AS AIDEN, MICHAEL JOHNSTON AS COREY, SHELLEY HENNIG AS MALIA TATE, CRYSTAL REED AS ALLISON ARGENT, RYAN KELLEY AS JORDAN, FROY GUTIERREZ AS NOLAN, HOLLAND RODEN AS LYDIA MARTIN, KHYLIN RHAMBO AS MASON, DYLAN SPRAYBERRY AS LIAM, TYLER POSEY AS SCOTT MCCALL, COLTON HAYNES AS JACKSON, CODY CHRISTIAN AS THEO, DYLAN O'BRIEN AS STILES STILINSKI, TYLER HOECHLINAS DEREK HALE, ARDEN CHO AS KIRA YUKIMURA AND DANIEL SHARMAN AS ISSAC.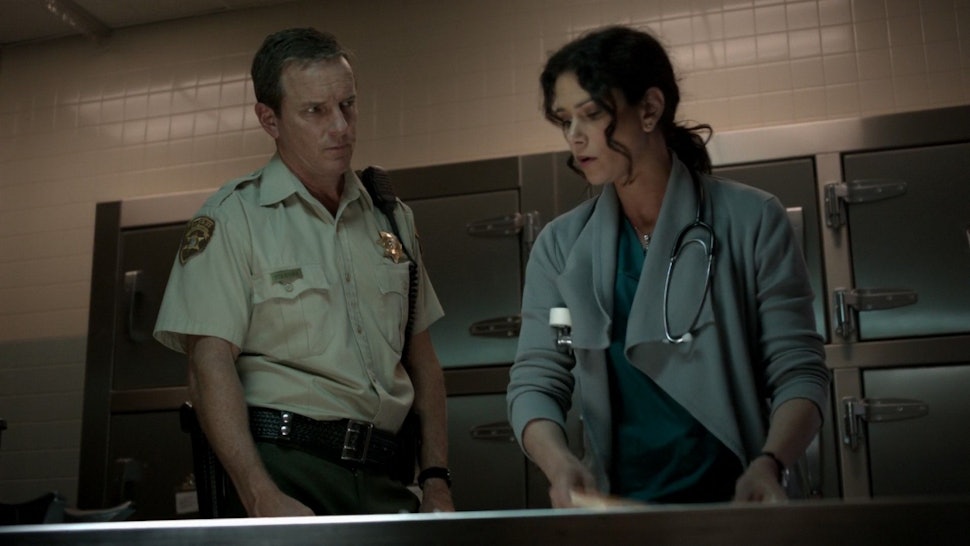 JR BOURNE AS CHRIS ARGENT, LINDEN ASHBYAS SHERIFF STILINSKI AND MELISSA PONZIO AS MELISSA MCCALL.
Favorite Character
As much as I love Scott and Derek, my favorite character is Stiles Stilinski. He is the sheriff's son and he is used for comedy release (in the earlier seasons). My favorite family is the Hale family. They are the main werewolf family in Beacon Hills.
There is so much from this show that I still enjoy! Hope you like the post and are inspired to watch this show.
*WARNING! THIS POST MAY CONTAIN SPOILERS!*
Season 1: The Beginnings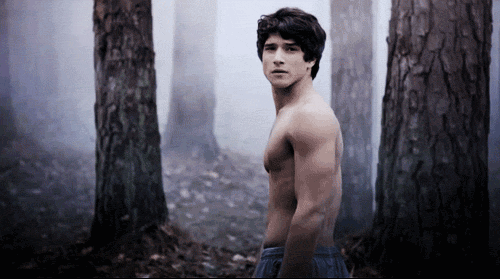 Scott McCall becomes a werewolf and his friend Stiles Stilinski helps him control his supernatural powers. Scott falls in love with Allison Argent. She comes from a family of werewolf hunters.
Favorite Episode: #7 "Night School"
Season 2: Kanima
Favorite Episode: #8 "Raving"
*Season 3
(My favorite season)
Part 1: Darach
Favorite Episode: #6 "Motel California"
Lacrosse team stay at old haunted hotel
Part 2: Nogitsune (Evil Stiles)
Favorite Episode: #20 "Echo House"
Season 4: Benefactor
Favorite Episode: #3 "Muted"
Scott gets a beta, baby Liam
Season 5
Part 1
Favorite Episode: #5 "A Novel Approach"
Part 2
Favorite Episode: #13 "Codominance"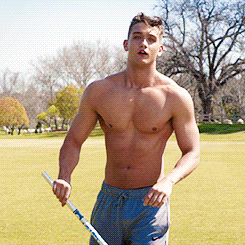 Season 6
Part 1
Favorite Episode: #5 "Radio Silence"
Part 2
I do not have a favorite episode
Favorite Scenes: #11 "Stiles in FBI School" & #20 "My Pack"
With Love,
-Yume♡♡